We are fully open for routine eye exams and any eye emergencies t: 01383 416683/e: rosyth@eyecentrescotland.co.uk
Oakley Frames & Sunglasses - now on sale - up to 40% OFF
Comfort redefined...New Dailies TOTAL1 contacts now available
JAGUAR FRAMES - All brands now on SALE - up to 40% OFF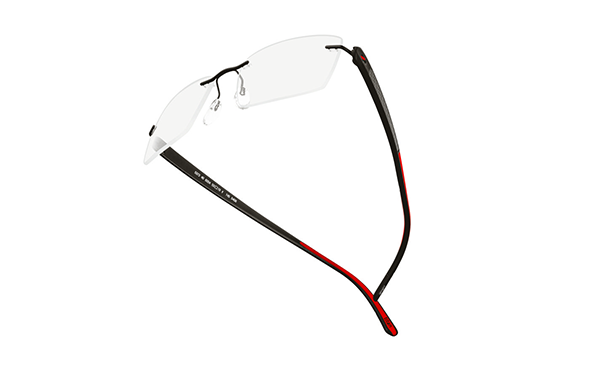 Glasses
We offer a complete collection of traditional, fashion and designer frames at highly competitive prices, with over 1000 frames in store.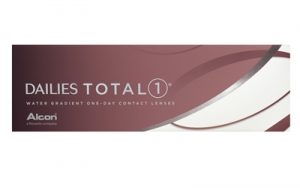 Contact Lenses
Comfortable, convenient and affordable, contact lenses are the perfect solution to busy lives and you can be sure of receiving the highest standards of care and expertise at The Eye Centre.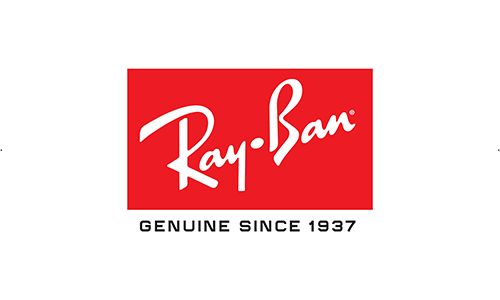 Offers
We have great offers on at The Eye Centre in Rosyth throughout the year varying from Free 2nd pairs to VAT free sunglasses – see in store for your seasonal offers.