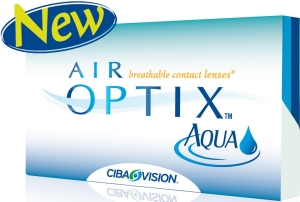 Comfortable, convenient and affordable, contact lenses are the perfect solution to busy lives and you can be sure of receiving the highest standards of care and expertise at The Eye Centre.
We have daily disposables, monthly, 2 – weekly & annual lenses; plus torics (for astigmatism), tinted lenses, multifocals, coloured lenses, and even TRANSITIONS (photochromic) lenses for light sensitive patients.
Standard Monthly contact lenses start from only £15 per month including solutions – call or email us for further details, or to make an appointment for your trial *.
* Initial trial fee is £50 for fitting, teaching and aftercare appointments (maximum of 3 trials) for all soft monthly & daily disposable wearers. Aftercare/Checkups is also free for registered Contact Lens Scheme patients paying by D/D, £25 per aftercare for those patients outwith the Contact Lens Scheme(CLS)/Internet customers can request a copy of their contact lens prescription for £75 (available after 3/12 of successful wear with aftercare appointment included in cost)